The Secret Life of Pets Handkerchief - Asstd Colors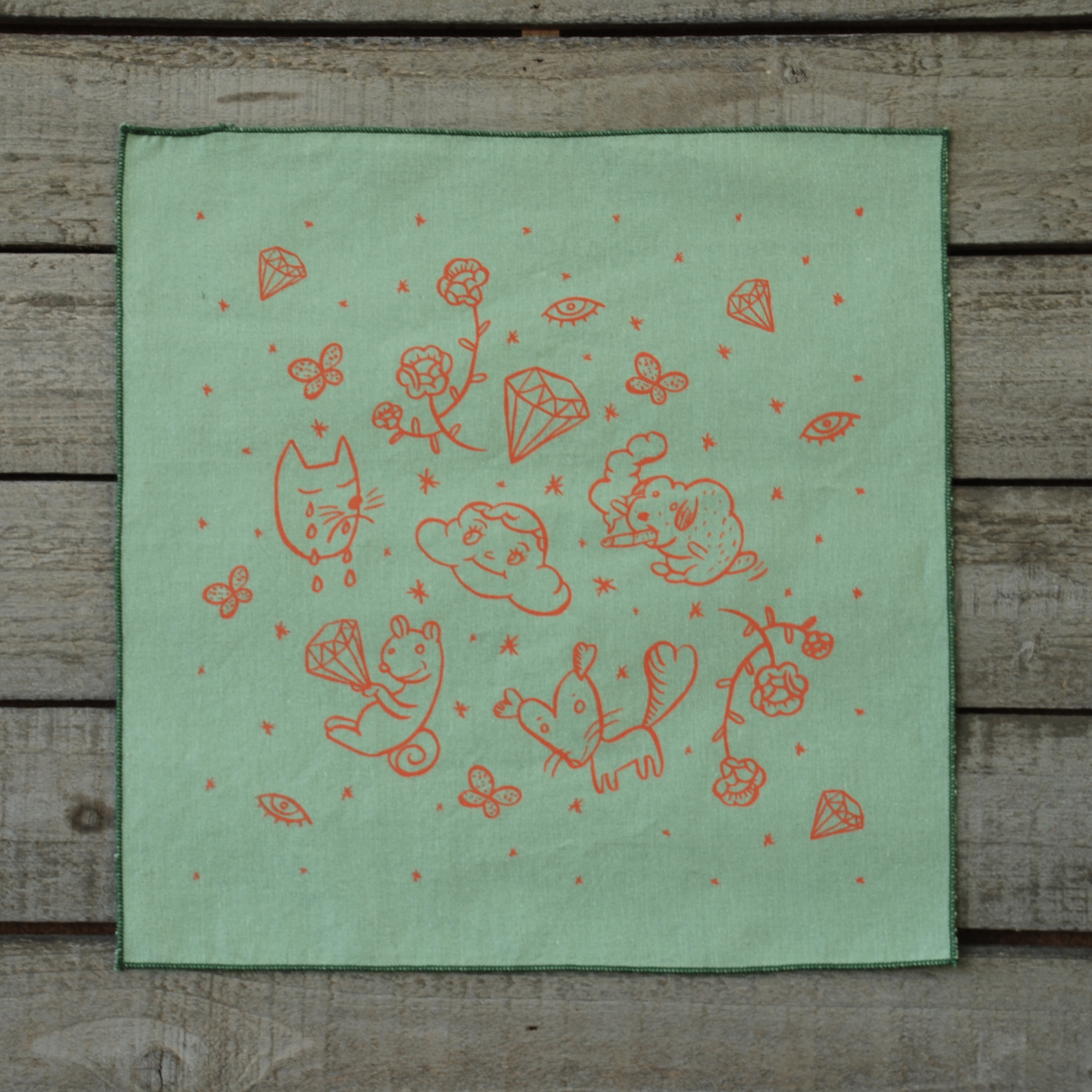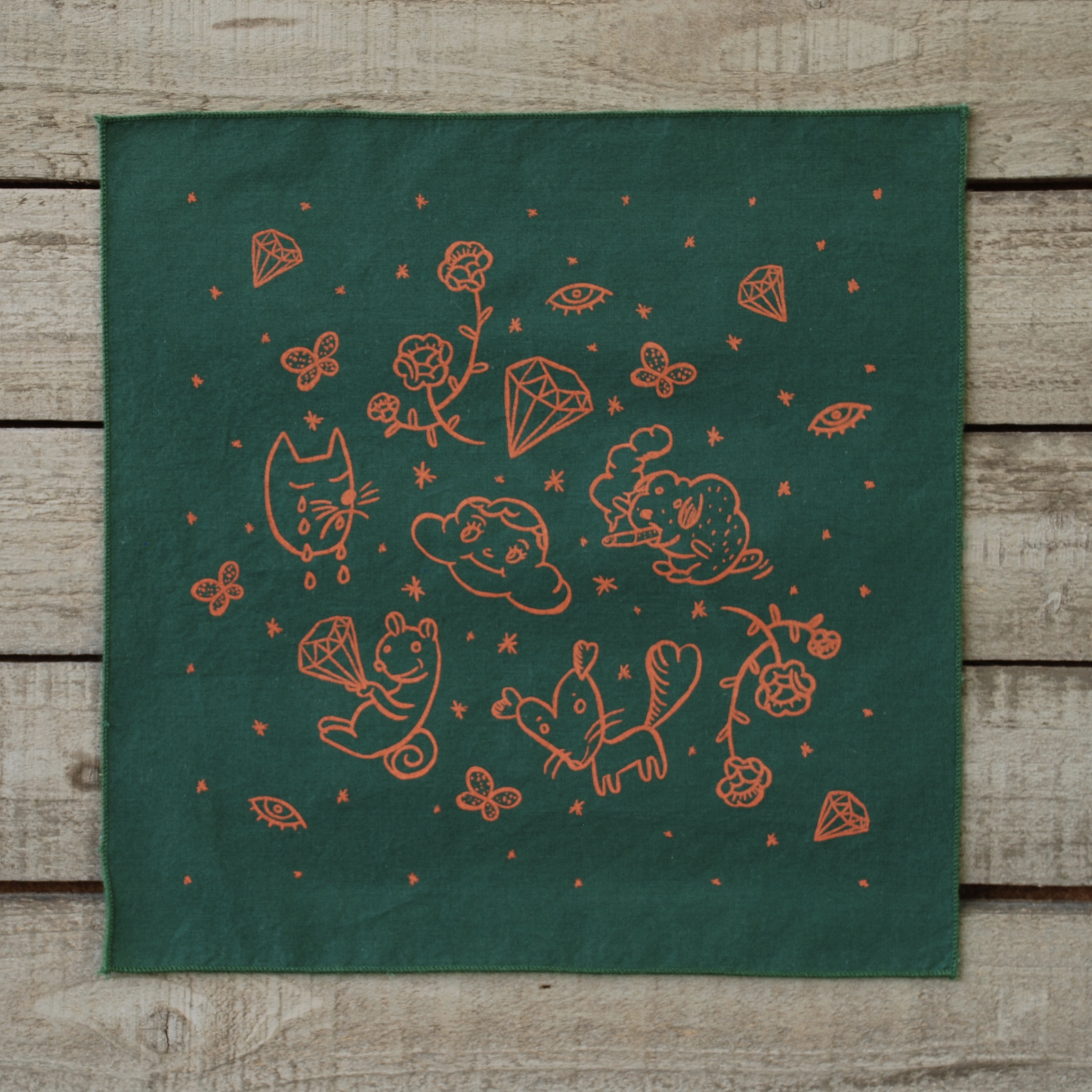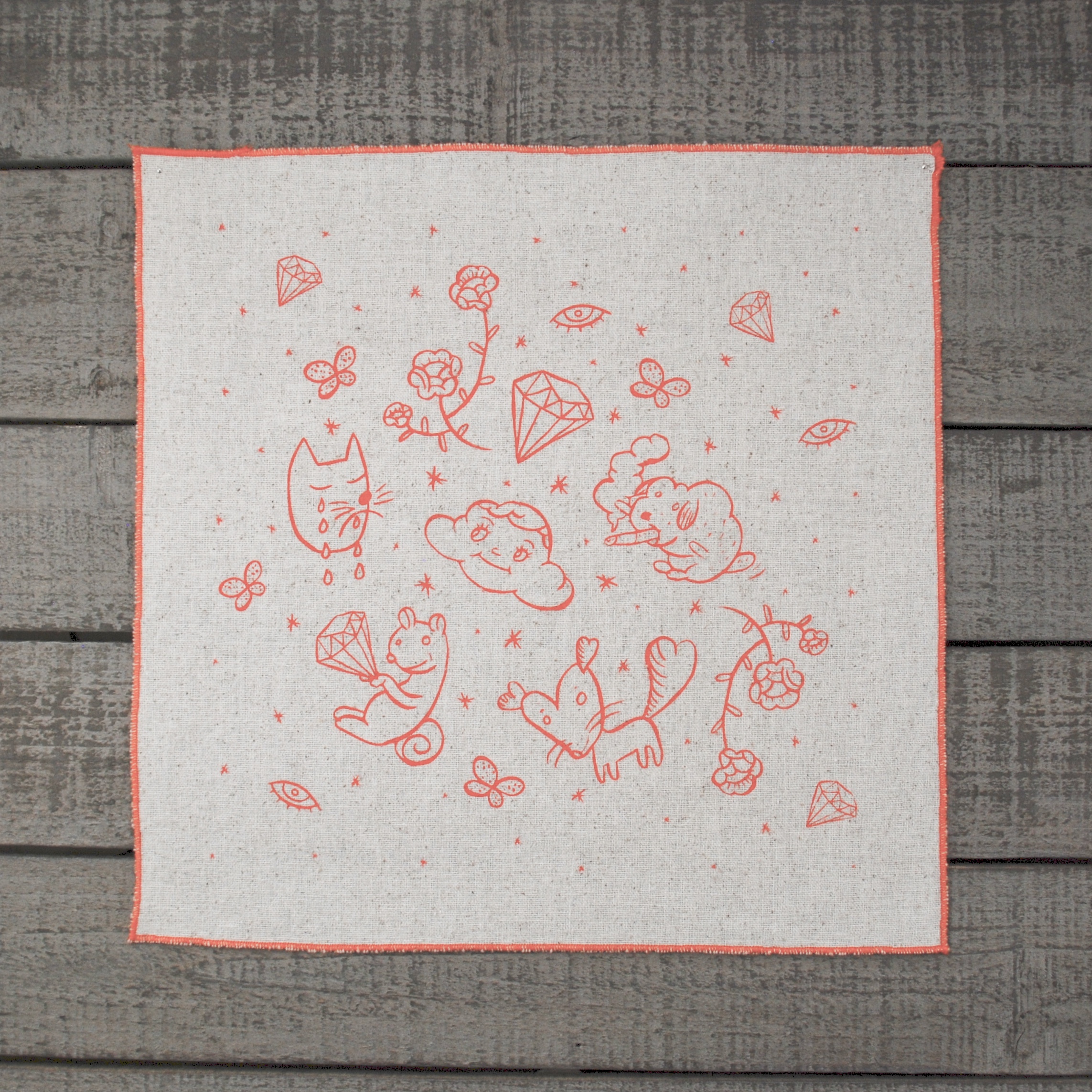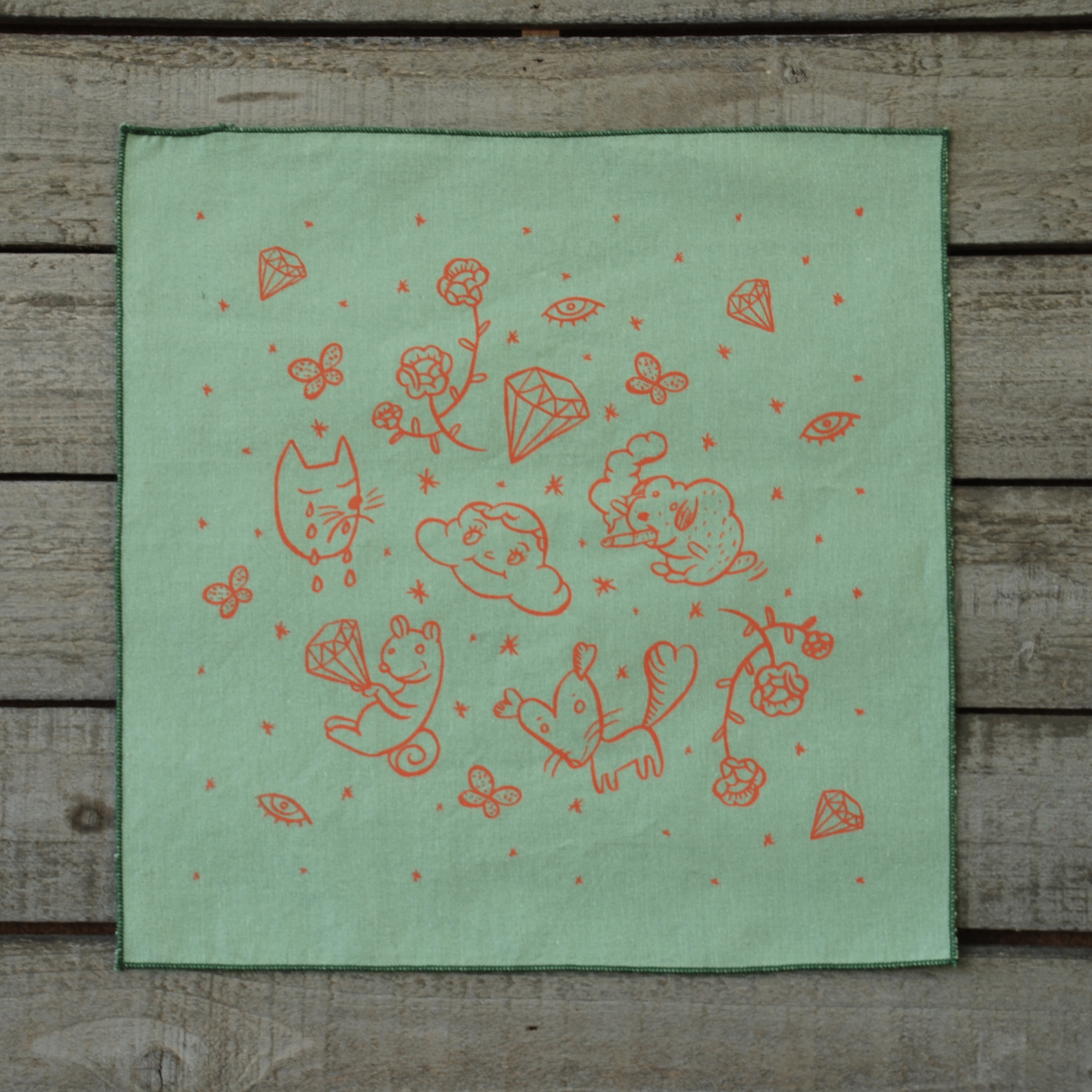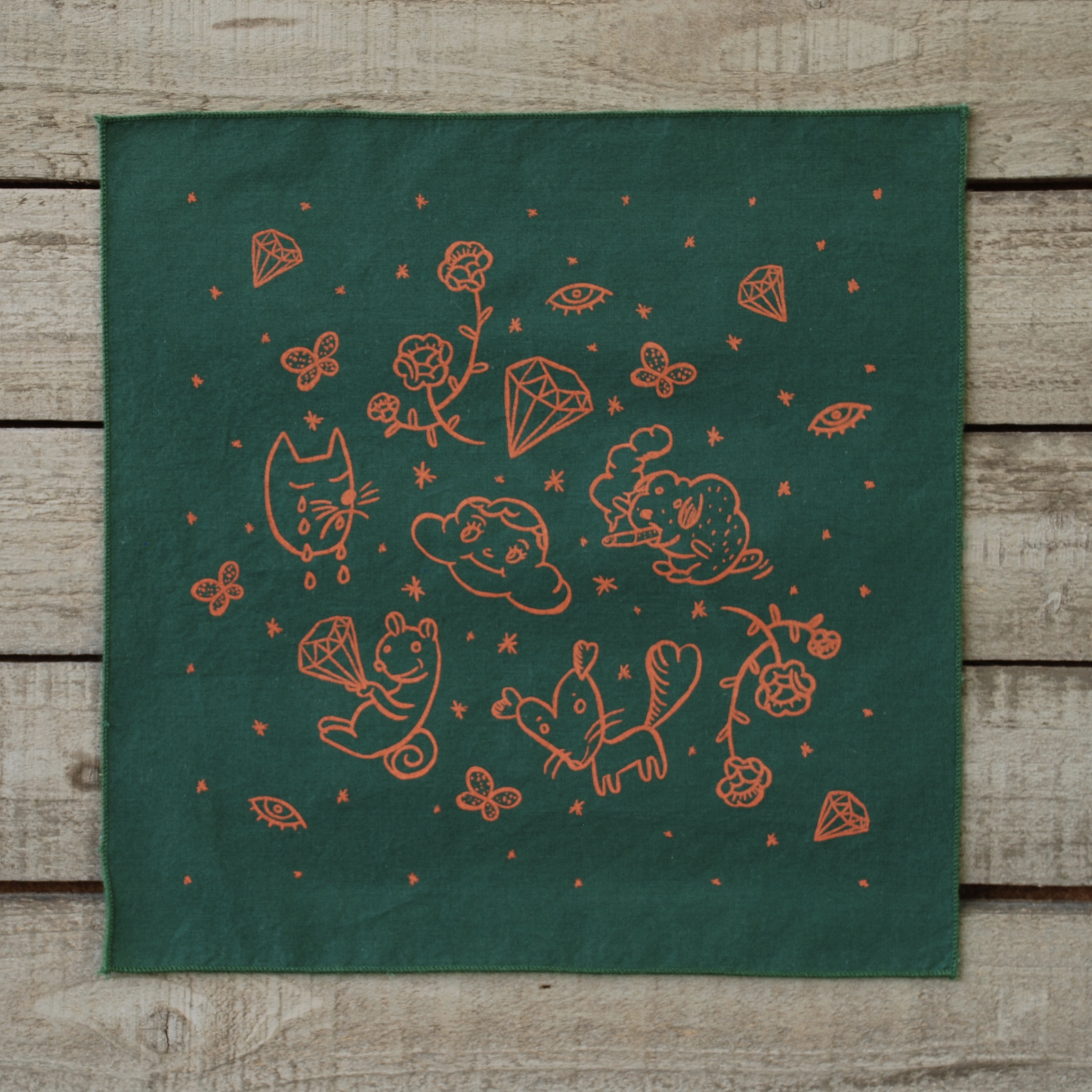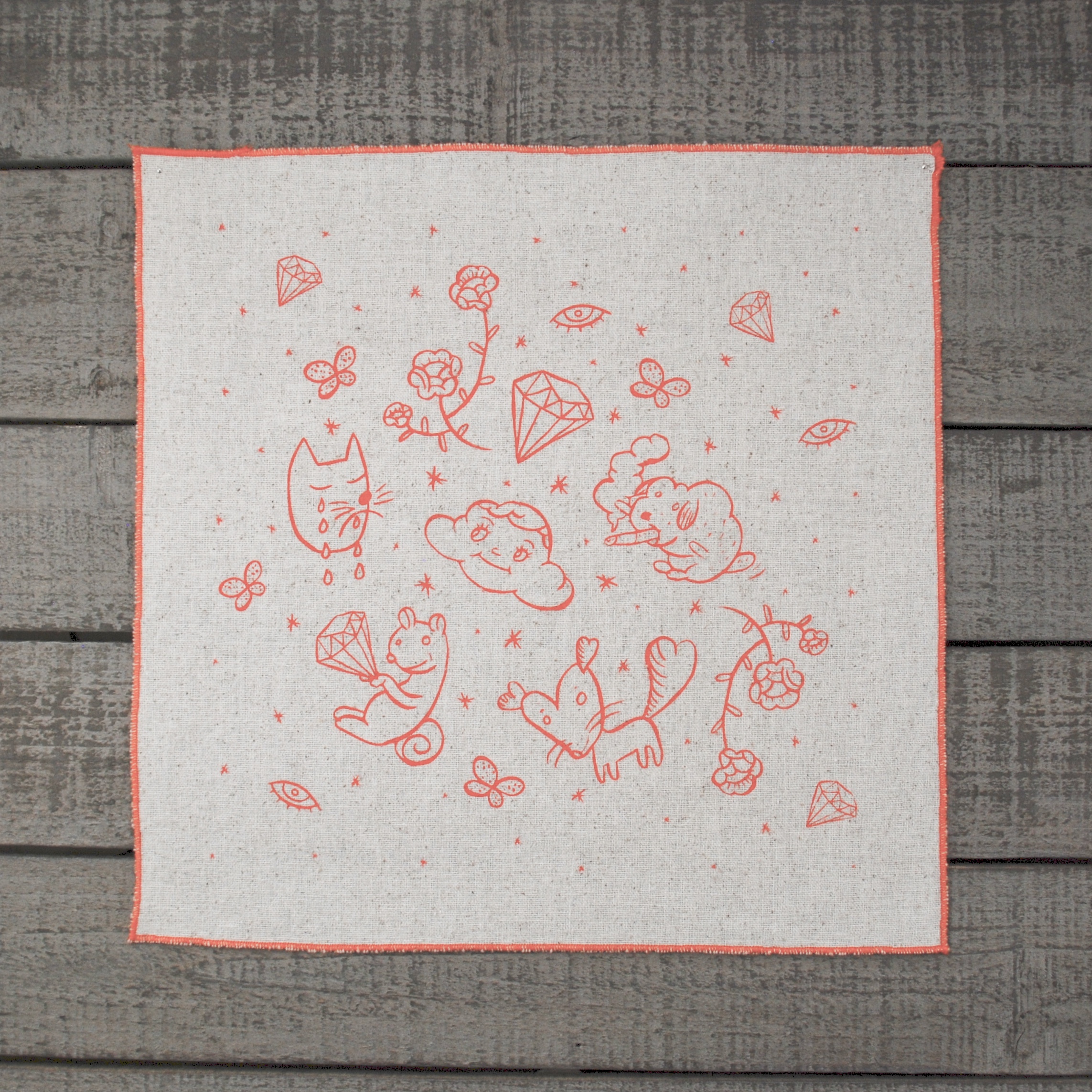 The Secret Life of Pets Handkerchief - Asstd Colors
Inspired by my love of little critters! Wonder what your pets do when you're not around? Well, now you know!

Old school, traditionally sized, handmade handkerchiefs. Perfect for your back pocket, purse, bike bag or lunch bag.
Hand-printed and sewn by me using 100% prewashed cotton and eco-friendly water based inks.
Approximately 12 x 12.
Wash 'em warm or hot, and iron as you like.
Comes packaged in a clear bag with decorative wrapper and care instructions.
*BTW - please note size, these are not bandana sized!
Small-run prints made by me in my teeny tiny home studio, unless otherwise noted. Colors are represented as accurately as possible.
Imperfections are a natural part of the handmade process.